Today in history: October 25 is the day of the liberation of Gubadli from occupation.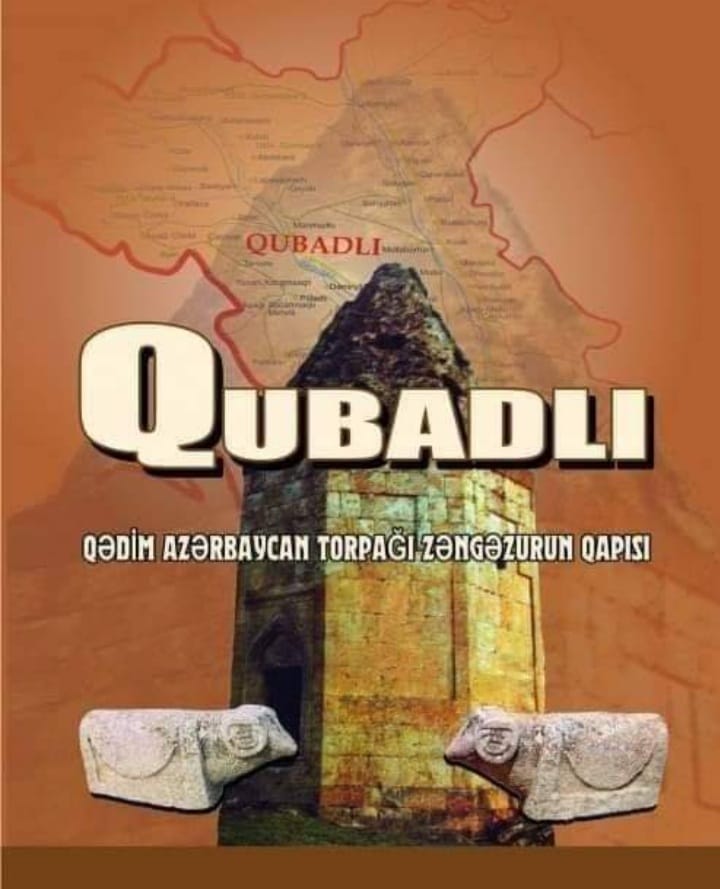 During the First Karabakh War, on August 31, 1993, the city of Gubadli, occupied by Armenian troops and 27 years later, on October 25, 2020, during the Second Karabakh War, was liberated by the fearless Azerbaijani army. Along with the city of Gubadli, Padar, Efendiler, Yusifbeyli, Chaitumas, Khanlyg, Sariyatag, Mollaburhan of the Gubadli district, as well as the villages of Birinchi Alibeili, Ikinji Alibeili, Raband, Yenikend Zangilanilanli were liberated from the enemy
And the villages of Govshudlu, Sofulu, Dag Mashanly, Kurds, Khovuslu, Chalabilar, Dzhebrail district.
Remember and honor the memory of heroic sons of our motherland who gave their lives for the liberation of our historical lands.
Long live the independent Azerbaijani state with an ancient history!